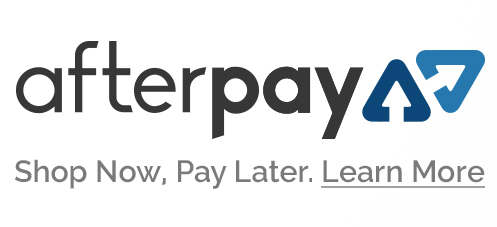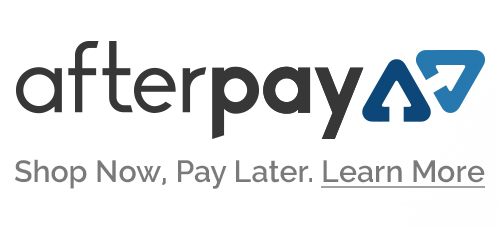 Product Catalogue
Bags | BOXING | EVERLAST | FEATURED | FITNESS | Fitness Equipment ALL | SALES!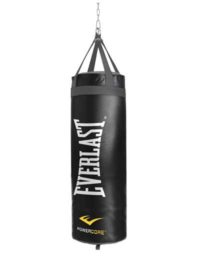 Everlast Powercore Elite 4ft Heavy Bag
On SALE for $199!
Whilst stocks last
No further discounts apply
*****
· Unique Powercore multiple inner weight bag design ensures correct weight with a soft outer
· Nevatear anti-rip material
· Foam lined loose rag fill
· Four strap configuration
· Wrap for reinforced straps
· Includes swivel and chain set
· Size & Weight: 46" x 13" 43.5kg
Engineered for: Heavy Bag Training
Level: Intermediate Training – Level II
This product is a LARGE ITEM and cannot be shipped using Australia Post. 
There are TWO CHOICES FOR SHIPPING as below:
1. Place your order and choose PICK-UP AT STORE, or
2. Prior to placing your order, contact us via email giri@giri.com.au or phone (08) 9458 9199 (Mon-Fri 9am-5.30pm WST and Sat 9am-5pm WST) so we can organise a shipping/freight quote through a courier/shipping company.
Code:

E141086
Your Price: $270.00$199.00
Giri Club Price : $199.00