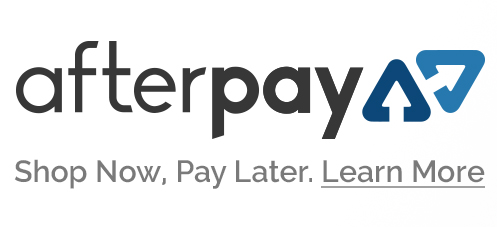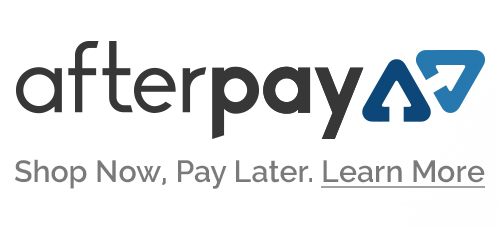 Product Catalogue
Fitness Equipment ALL | Leg Stretcher | Leg Stretcher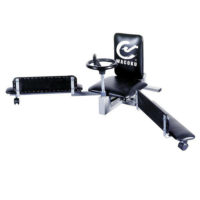 Leg Stretcher
*****
THIS PRODUCT IS ON ORDER ONLY BASIS.
Please contact us directly 9458 9199 or giri@giri.com.au.
*****
Leg stretcher is an ideal equipment for sports training. With the steering wheel and padded seat, it insures not only complete stretch and comfort, avoid injury due to lack of stretching.
Length: 120CM
Height: 28CM
SHIPPING NOTE:
This product is a LARGE ITEM and cannot be shipped using Australia Post. 
There are THREE CHOICES FOR SHIPPING as below:
1. Place your order and choose PICK-UP AT STORE.
2. Prior to placing your order, contact us via email giri@giri.com.au or phone (08) 9458 9199 (Mon-Fri 9am-5.30pm WST and Sat 9am-5pm WST) so we can organise a shipping/freight quote through a courier/shipping company.
3. Proceed to check-out and choose QUOTE, you will be charged immediately for the leg stretcher and we will contact you with the shipping costs.  The shipping costs will be charged separately.
Code:

TE70
Your Price: $500.00
Giri Club Price: $450.00