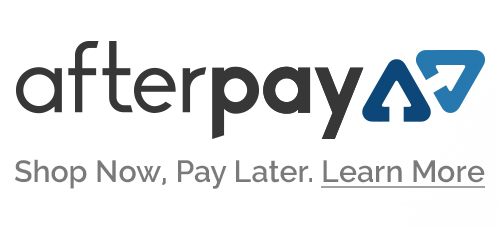 Trade Card Customer
Please fill out the information below if you wish to apply to become a Trade Card Customer. If you are an Association, details will be of the Purchasing Officer.
---
Fill out the form below to join today
---
TRADE Customer Terms & Conditions:
TRADE is a discount price, a privilege we give those who teach the fighting arts.  Trade is only available to those who operate their own Club and have a valid ABN, and are located in Australia.  There are no minimum purchasing requirements.  Determining whether you are eligible to be a Trade Customer is completely the decision of GIRI Martial Arts Supplies.  We choose to discount our prices for our Trade Customers, therefore we are under no obligation at any time to unconditionally supply trade prices.
Once you have been given your Username and Password, we reserve the right to remove it at any time.  By applying for your Username and Password you have agreed to this.  Your Username and Password will be removed if you supply these details to someone outside of your organization.  We suggest you keep control of your Username and Password.  If for any reason you believe you are no longer in control of your Username and Password you are obliged to notify us of this situation.  A new Username and Password will be supplied.  The Username and Password is valid for three months from date of issue.  If it appears that you are not taking advantage of the trade discount, it may be removed.  However, if this happens you may re-apply.  The decision on Trade Prices and who gets them is completely ours at all times.  The discount applies to RRP prices, not products on special or already discounted.
Use of our Trade Prices means acceptance of the Trade Customer Terms & Conditions.
We respect the privacy of our Customers and at no time we will give out a Customer's details to a third party, unless we are authorised to do so.