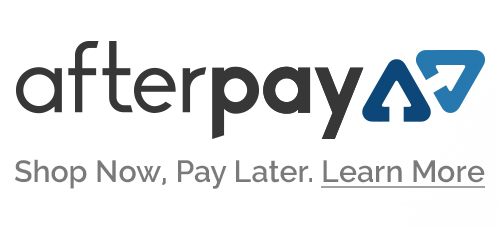 Sai – Martial Arts Weapons Online
"Sai" is the Okinawan name for a weapon which was in use across south-east Asia and as far west as India, by practitioners of Silat disciplines. Bearing a superficial resemblance to a European rapier, the Sai seem to have originated as an agricultural implement used to sow rice. Its use as a weapon in Okinawa was perfected as long ago as the 17th century by an Okinawan prince. Sai's were also used by Okinawan police as it was an effective and non lethal weapon fo disarming and subduing criminals.
It's hardly surprising that since that time a few varieties have emerged in the design of the Sai. The monouchi, or shaft, can be circular or polygonal, while the yoku, or side-guards may be symmetrical and forward facing, but can also feature one forward, and one rearward facing prong.
At Giri, we have an impressive selection of Sai, featuring both round and octagonal monouchi.
Usually used in pairs, the Sai is a versatile weapon, for which several styles of training have developed, and it's important to get expert assistance to ensure that you select the right weapon for your training regime. We have experienced Sai practitioners who will be glad to assist.
As with any of our weapons range, you must be sure that possession of Sai is legal in your state. Please see our weapons disclaimer before ordering. Please also note that we do not sell weapons to under-age customers.