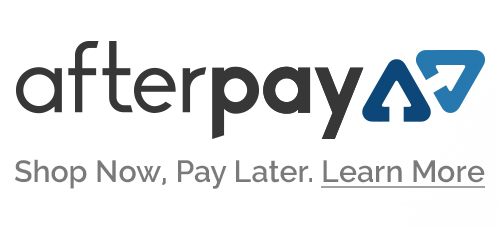 Boxing Gloves Online
Here at Giri Martial Arts Supplies we've really got you covered for boxing gloves!
Giri means, in Japanese, a sense of duty and obligation, and that's how we like to think of our relationship with our customers. We see it as our duty to help you succeed in your discipline by making sure you have the finest equipment available for your needs. And nowhere is that more true than in the supply of boxing gloves.
Men's and Women's Boxing Gloves
At Giri Martial Arts Supplies, every one of our staff practises one or more of the martial arts, and boxing is well represented. So when you come to us you'll be served by men and women with personal experience of your discipline, who can speak from personal experience about the brands and ranges we stock.
Drawing on all the major manufacturers, our range includes:
Everlast – we carry a full range of Everlast boxing gloves – training, sparring and fight gloves, including the Everlast weighted bag glove and Everlast's Everdri glove liners.
Adidas – a trusted name in performance training, Adidas make the full range of boxing gloves for training, sparring and fight use.
Venum – make a great range of boxing gloves for men, women and kids, a new favourite of Giri.
Punch – we stock the full range of this much respected brand, including the Punch Trophy Getters, and their Armadillos safety gloves.
If you're committed to your boxing training, come and see us at our Cannington store and have a chat with a fellow boxing enthusiast in our staff. We'll be sure to equip you with the right gloves for your needs.