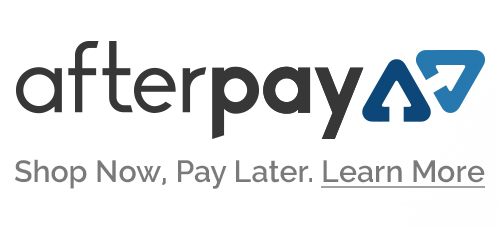 About Us
The meaning of GIRI is a Japanese Word for a Sense of Loyalty a Sense of Obligation.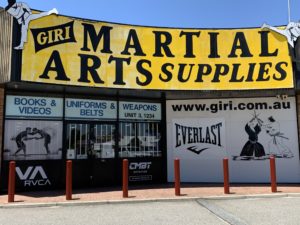 GIRI Martial Arts Supplies was established by Philip Pen in February 1988 in Bentley, Western Australia. After six years we outgrew these premises and expanded to our Cannington store at Shop 3, 1234 Albany Hwy, Cannington W.A. on 4th of January 1994.  We are very proud that Giri's has grown to be the largest Martial Arts Supply Store in Western Australia.
Giri's continues to be a family business with Phil's wife Carolyn working in the office and sometimes you even see her in the Store, Phil's Sister-in-Law Sharyn in the office, and Phil's youngest son Ryan in the Store most days. Plus Todd works with us and is a large part of Giri's, he's in the Store most days and is like family. Phil and Carolyn's other two sons also help out on occasion, Matt is our go-to IT person and Jake is our go-to for any electrical or maintenance issues.
At Giri's we continually strive to offer a wide and diverse range of products to meet most Martial Arts and Fitness needs.  We work hard to have a wide price-point and are always searching for new products.  We all enjoy talking to our customers about their Martial Arts and Fitness Training and are always up for a chat, so don't hesitate to drop in, give us a call, or email.
For any questions don't hesitate to contact us.