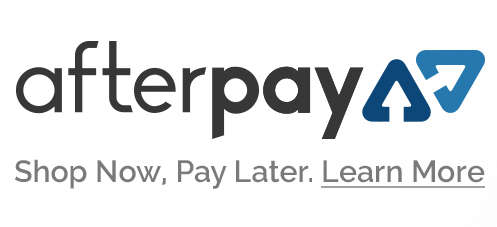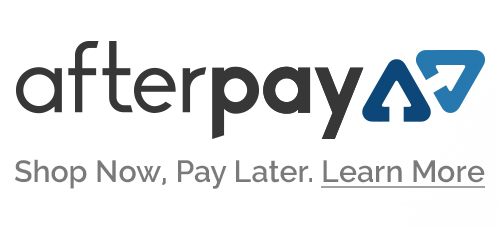 About Us
The meaning of GIRI is a Japanese Word for a Sense of Loyalty a Sense of Obligation.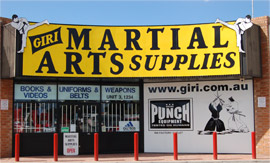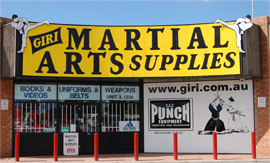 ---
GIRI Martial Arts Supplies was established in February 1988 in Bentley, Western Australia. After six years we outgrew these premises and expanded to our Cannington store at Shop 3, 1234 Albany Hwy, Cannington W.A. on 4th of January 1994.
GIRI has grown to be the largest martial arts supply store in Western Australia. We pride ourselves on supplying a large and diverse range of products. We are always interested in hearing about new products and enjoy talking to our customers about their martial arts training and their product needs.
Please browse our website or contact us for further information.