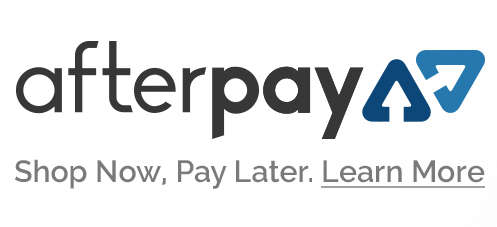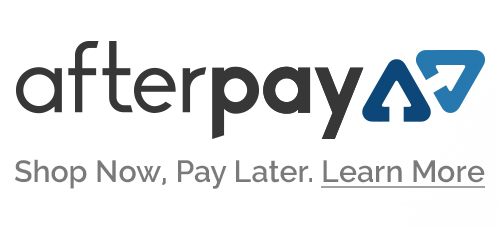 Trading Terms & Conditions
Website Use
Security of Site
When you place your order with GIRI Martial Arts Supplies the information is encrypted using the latest SSL technologies to protect your privacy.
Privacy
We respect the privacy of our Customers and at no time we will give out a Customer's details to a third party, unless we are authorised to do so.
Payment Options
All prices of products are in Australian Dollars. We accept Visa, MasterCard and Amex.
Delivery of your Order
All orders are sent via Australia Post, using Express Post or Receipted Delivery. For Receipted Delivery, a signature will be required from the Customer at point of delivery from Australia Post, please allow a normal delivery time within Australia of 4-10 working days.  If you do not receive your order within this time please contact Giri Martial Arts Supplies via email  orders@giri.com.au or call (08) 9458 9199.  Please Note: Larger heavy items will be quoted on using a separate shipping company, upon approval of the shipping quote the shipping cost will be added to the order and charged accordingly.
Returns
Please choose your products carefully as returning goods can be a costly exercise. For all returns GIRI Martial Arts Supplies must be contacted within 3 days of receipt of the order. We will not accept any returns outside of this time-frame. If products need to be returned or exchanged, please phone or email us with the Receipt/Invoice Number and Date. If you have simply changed your mind products should be un-used in original undamaged packaging and returned via pre-paid freight. All returns are subject to a 15% re-stocking fee.
Warranty
All products are unconditionally guaranteed against faulty materials and workmanship only for the manufacturer's time period. Warranty does not cover abuse, neglect, improper care, loss or damage from incorrect usage. Use of weapons is detailed in Point No.8 of Web-Site Use – Terms & Conditions. Warranty claims will be repaired, replaced or credited at our discretion. Misused or improperly cared for products cannot and will not be accepted.
Liability
Liability for any injury or damage resulting from the use of any of our products is assumed by the user, whom must determine the suitability and/or safety of the products for his/her use.
Weapons Disclaimer
All weapons sold by us are legal within the State of Western Australia however you must check the laws in your State and/or Country. The responsibility of any weapon purchased is solely the onus of the Purchaser. Use of bladed weapons for purposes other than its purpose is considered misuse. Use and misuse of Martial Arts weapons involves serious risks, including injury, disability, and death. Weapons are sold for training only under expert supervision, for demonstration of forms and/or display. Inspect weapons before each use to ensure they are in proper condition. Do not use weapons for sparring or contact. User assumes all risks of injury.