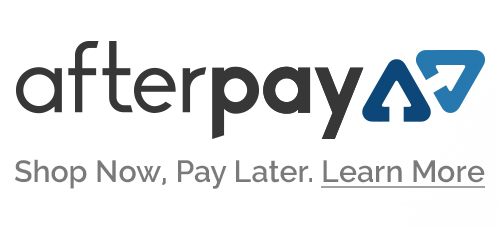 Boxing Equipment Online
Boxing is a demanding pursuit and it takes years of dedication to achieve the results you want to see. But it can be made a great deal easier if you have the right boxing equipment and advice from trusted experts.
Giri Martial Arts have been advising boxers for over a quarter of a century and supplying them with the right boxing equipment and gear for their training and performance needs. We now have the most extensive range of boxing bags, shoes, gloves, pads and any other equipment that will support your training regime.
Boxing Bags, Stands, Shoes and Gloves
At Giri our staff have personal experience of what boxing equipment works and what doesn't. We'll advise you on the right weight of boxing bag for your needs, and we carry bags from respected makers like Warrior, Everlast and Magnum, together with boxing stands, wall brackets and fittings for installation in your training space.
Boxers rely heavily on their footwork, needing grip and support yet light weight. We carry a great range of boxing shoes, including the Asics Smasher and Everlast's Hurricane series. We also carry Venum's Kontact Evo foot grips. Our boxing footwear range covers all sizes, from 14 down to 6.5.
But however well shod, a boxer must be able to rely on his or her gloves for success. At Giri we carry gloves from the great names in boxing – Everlast, Venum, Adidas and Punch. We stock boxing gloves and pads in all weights for men, women and kids, and cover training, sparring and fight gloves. Our range includes weighted gloves for training, and the Everlast range of Everdri moisture-absorbing glove liners.
Order online, or pop in to see us at our Cannington store – our staff will welcome you and are always happy to share their insights. We'll make sure you leave with the boxing equipment that's right for your training regime.