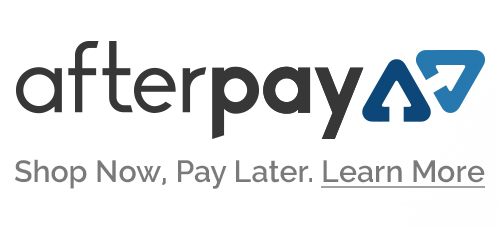 Nunchaku, Nunchucks?
OK let's get the pedantry out of the way. Yes, it's true that they are properly called "nunchaku", not "nunchucks". And since we're a bit traditional here at Giri, that's what we're going to call them. But whatever you want to call them, you won't find a better range than ours.
Nunchaku are thought to have originated in South-East Asia as a flail for the threshing of rice. It seems that they may have been adopted as a weapon by Okinawan peasants whose inferior social standing denied them the right to practise the use of more obviously lethal weapons.
Nunchaku training is ideal for teaching restraint, timing and posture, especially for novices. Although skilful practitioners are able to make effective use of nunchaku to attack, the offensive limitations of the weapon mean that it lends itself to more defensive moves. The name nunchuks may have come from a poor translation, however is the name most commonly used within Western culture.
Here at Giri, we have an unrivalled selection of nunchaku, including ornamental styles in rattan, plain and carved wood. Our staff includes experienced nunchaku practitioners, and we'll be happy to discuss the state of your training, and recommend the right weapons for your needs.
Before ordering, please see our Weapons disclaimer, and note that we do not sell weapons to under-age customers.