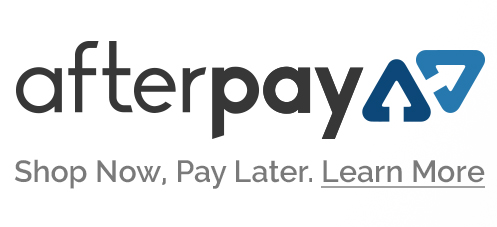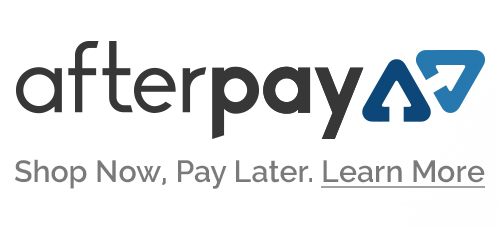 Product Catalogue
**SPECIALS** | BOXING | FITNESS | EVERLAST | Fitness Equipment ALL | Free Standing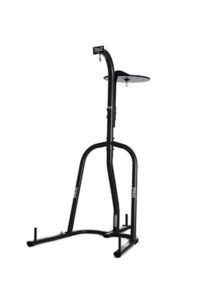 Everlast Heavy Bag & Speed Ball Stand
ON SALE FOR $299!
Whilst stocks last
No further discounts apply.
*****
· Free standing design
· Adjustable speed ball platform with plastic bell swivel
· Three weight anchors for adjustable increased stability
· Rated to 45kg (100lb)
· Boxed diemensions: 147 x 63 x 15.5cm
· Setup diemensions: 219 x 121 x 169cm
· Gross Weight 33kg
Engineered for: Heavy Bag, Speed Bag & Double Ended Strike Bag Training
Level: Advanced Training – Level III
This product is a LARGE ITEM and cannot be shipped using Australia Post. 
There are TWO CHOICES FOR SHIPPING as below:
1. Place your order and choose PICK-UP AT STORE, or
2. Prior to placing your order, contact us via email giri@giri.com.au or phone (08) 9458 9199 (Mon-Fri 9am-5.30pm WST and Sat 9am-5pm WST) so we can organise a shipping/freight quote through a courier/shipping company.
Code:

E140720
Your Price: $350.00$299.00
Giri Club Price : $299.00