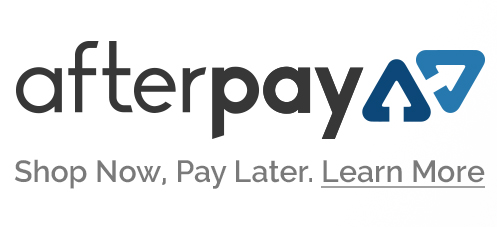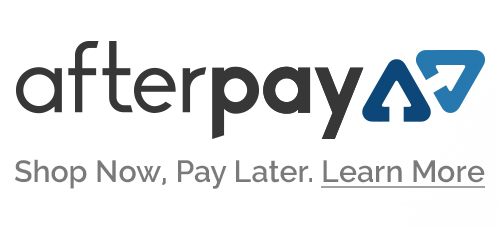 Product Catalogue
BOXING | FEATURED | FITNESS | Free Standing | Free-standing Punching Bags | MMA/BJJ | MUAY THAI / KICKBOXING | Speed Balls/Floor to Ceiling Balls | Speed/Ball
Free Standing Speed Ball Spinning Bar Boxing Trainer
FREE STANDING SPEED BALL SPINNING BAR BOXING TRAINER VIDEO
The Warrior Speed Ball with Spinning Bar Boxing Trainer feature a traditional speed ball and a 360 degrees spinning arm.  Perfect to improve your speed, blocks, ducking and shots and offers a perfect training session.  Designed to help improve your fitness, footwork and reflexes.
PU Punching Ball 21cm x 28cm
Heavy Duty Water filled base will be about 58kg
Base 50cm x 50cm
Adjustable height 155cm -195cm
Spinning Bar 6cm x 64cm
Perfect for your training needs
SHIPPING NOTE:
This product is a LARGE ITEM and cannot be shipped using Australia Post. 
There are THREE CHOICES FOR SHIPPING as below:
1. Place your order and choose PICK-UP AT STORE.
2. Prior to placing your order, contact us via email giri@giri.com.au or phone (08) 9458 9199 (Mon-Fri 9am-5.30pm WST and Sat 9am-5pm WST) so we can organise a shipping/freight quote through a courier/shipping company.
3. Proceed to check-out and choose QUOTE, you will be charged immediately for the item and we will contact you with the shipping costs.  The shipping costs will be charged separately.
Code:

TB37I
Your Price: $349.95
Giri Club Price: $314.96