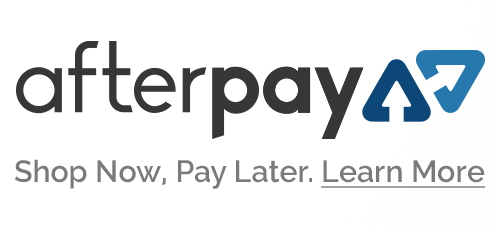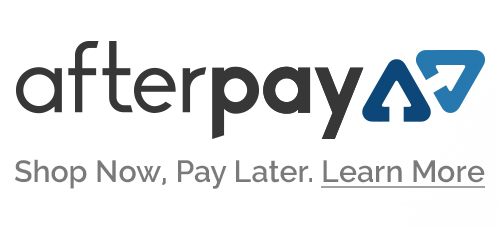 Product Catalogue
Boxing Accessories | Boxing Ring Accessories | Punching Bag Accessories | FEATURED | BOXING | FITNESS | PUNCH
Punch® Ring Rope Covers – 1m (ORDER ONLY)
The official Punch Equipment® Rope Covers!
 Each unit is equal to 1 metre of Rope Cover
 Hook and Loop strips, no lacing necessary!
ORDER ONLY – Not in stock
SHIPPING/FREIGHT – PLEASE NOTE:
Pending on quantities required, this product may be a LARGE ITEM and may not be able to be shipped using Australia Post.  When placing your ORDER please choose as your Freight/Shipping option PICK-UP IN-STORE AT CANNINGTON and we will arrange a Quote for the Freight/Shipping.
Code:

PRC
Your Price: $14.99
Giri Club Price: $13.49