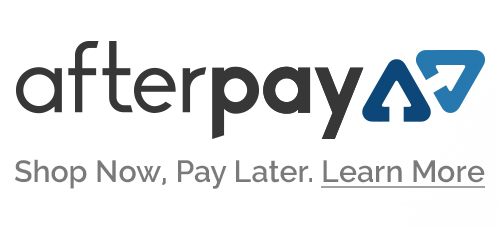 Product Catalogue
FITNESS | Fitness/Wellness | Self-Defense | SHOP BY SPORT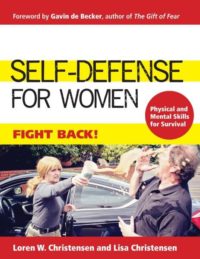 Self-Defense for Women by Loren and Lisa Christensen
Paperback.
Some "experts" say you should be submissive when attacked at home or by a stranger. You won't find that advice here, although you might use it as a ruse before you claw your assailant's eyes and smash his groin. Your ultimate goal is to get away, but you don't achieve that by being meek and docile. You get away by drawing on that hardwired survival instinct to attack him like an enraged lioness protecting her babies.
In Self-Defense for Women: Fight Back, martial arts experts Loren W. Christensen and Lisa Place teach you to use your hands, forearms, elbows, teeth, knees, and feet to survive the attacks unsuspecting women become the victims of every day. And you will learn that you're surrounded by a limitless cache of weapons you can use to your advantage against a larger assailant. If you're ready to learn to fight back, Loren and Lisa know exactly what you need to survive an attack in your home or on the street.
About the Author
Loren W. Christensen has been involved with martial arts since 1965. He has earned an 8th dan in American Free Style Karate, 2nd dan in Jujitsu, and 1st dan in Modern Arnis. Loren has authored over 50 books (a couple non-fiction), and has written popular articles for numerous martial arts magazines during the past 30 years. Loren was inducted into the 2001 Masters Hall of Fame for a Golden Lifetime Achievement Award. He is a retired Army MP and Portland Police Officer. Loren Christensen resides in Portland Oregon.
Lisa Place has been involved with martial arts since 1995. She has earned black belts in a number of martial art styles. Lisa has extensive teaching experience, including women and children. Lisa Place resides in Portland Oregon.
Code:

9781594394928
Your Price: $35.00
Giri Club Price: $31.50