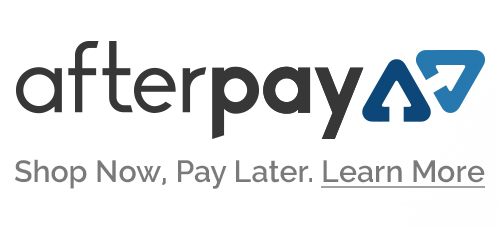 Product Catalogue
BOXING | Devices | FITNESS | Fitness Equipment ALL | Reflex Balls | TEKXYZ
TEKXYZ Boxing Reflex Ball (3 Balls)
The TEKXYZ Boxing reflex ball is a headband with a ball on an elastic string attached to the headband. Each ball connects to the elastic string with different tension, suitable for different training modes.  Has a Swivel Buckle which avoids tangles.
What are the benefits of using the TEKXYZ Reflex Ball?
They are a great way to improve hand and eye coordination and your reflexes.
A great tool for improving hand-eye coordination as well as honing your reflexes and reaction. Improving timing and punching accuracy.
It is a great workout!

The unpredictability of the rebounding ball, coupled with the intensity of your punches will really burn out your arms, chest, shoulders and upper back, perfect for calorie burning and conditioning!

Practice anytime and anywhere, small and portable.
Specifically designed to be much lighter and softer than a tennis ball. No boxing gloves are required to use.
What is included:
Adjustable Headback with swivel buckle
1x Boxing Reflex Ball with elastic cord (Black, for Novices)
1x Boxing Reflex Ball with elastic cord (Red, for Veterans)
1 x Boxing Reflex Ball with elastic cord (Green, for Boxers)
3 x Spare Elastics
1 x Storage Bag
1x User Guide
Code:

TEK02
Your Price: $34.95
Giri Club Price: $31.46