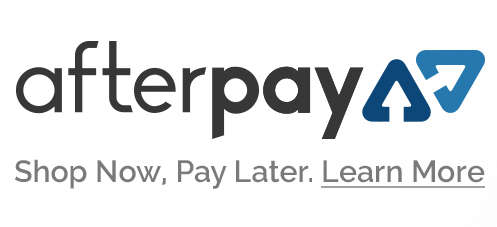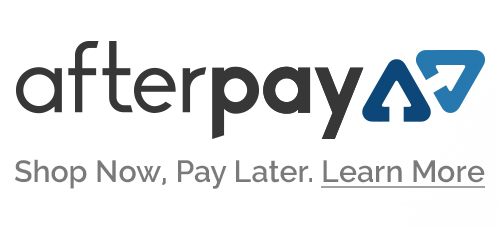 Product Catalogue
FEATURED | FITNESS | VICTORY RECOVERY | Fitness Equipment ALL | Devices | Massage Balls | MASSAGE RECOVERY
Victory Recover Vibrating Trigger Point Massage Ball
Tight muscles leave you at a greater risk of injury when exercising. Whether your body is tense from a previous workout, stress or sitting at a desk all day, vibration therapy provides a deep tissue massage that stimulates blood flow to the muscles, lengthening and loosening them for safe and enhanced performance.
With four levels of intensity, you can adjust the vibration setting to a level that's comfortable for you. Aside from priming your muscles for fast and effective recovery, additional benefits include:
Improved flexibility
Enhanced range of motion
Suitable to treat large muscle groups
Compact design to use anywhere, anytime
NOTE: This product is only available for purchase within Australia.
Code:

VIC03
Your Price: $99.95
Giri Club Price: $89.95