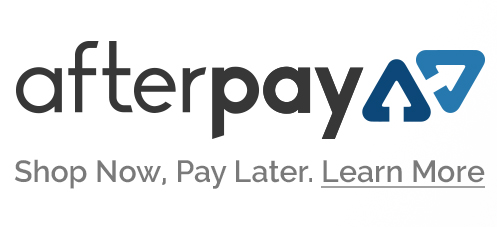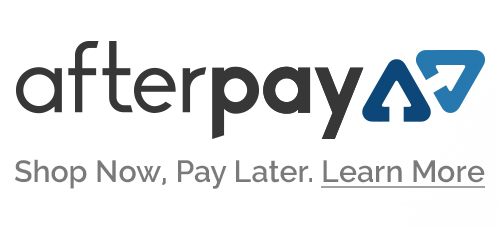 Product Catalogue
BOXING | FEATURED | FITNESS | Free Standing | Free-standing Punching Bags | MMA/BJJ | MUAY THAI / KICKBOXING
Warrior Free Standing Boxing Trainer 153cm
The Warrior Free Standing Boxing Trainer is perfect for your training needs.   Work on your kicks and punches in the comfort of your own home!  Designed to last this Boxing Training has shock-absorbing foam with a protective cover.  This boxing trainer is 153cm tall so is designed more for children/teenagers and not for adults.
Total Product Height 153cm
Punching Bag 26cm x 108cm
Heavy Duty Water filled base will be about 33kg
Base 48cm x23cm
Total product height 153cm
Perfect for your training needs
SHIPPING NOTE:
This product is a LARGE ITEM and cannot be shipped using Australia Post.

There are THREE CHOICES FOR SHIPPING as below:
1. Place your order and choose PICK-UP AT STORE.
2. Prior to placing your order, contact us via email giri@giri.com.au or phone (08) 9458 9199 (Mon-Fri 9am-5.30pm WST and Sat 9am-5pm WST) so we can organise a shipping/freight quote through a courier/shipping company.
3. Proceed to check-out and choose QUOTE, you will be charged immediately for the item and we will contact you with the shipping costs.  The shipping costs will be charged separately.
Code:

TB38I
Your Price: $299.95
Giri Club Price: $269.96